Where can I browse Health Programs?
You can browse Health Programs and add them to your health journey:
On the homescreen of your League account, under "Featured Programs"

In the program library
Visit the program library to:
Browse Health Programs

Add Health Programs to your journey

View the program library
See instructions for:
On mobile:
1. Tap "Journey".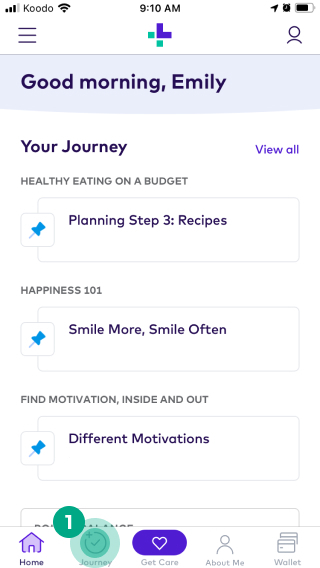 2. Tap the "Explore" tab.
On web:
1. Sign in to your League account.
2. Click "Journey".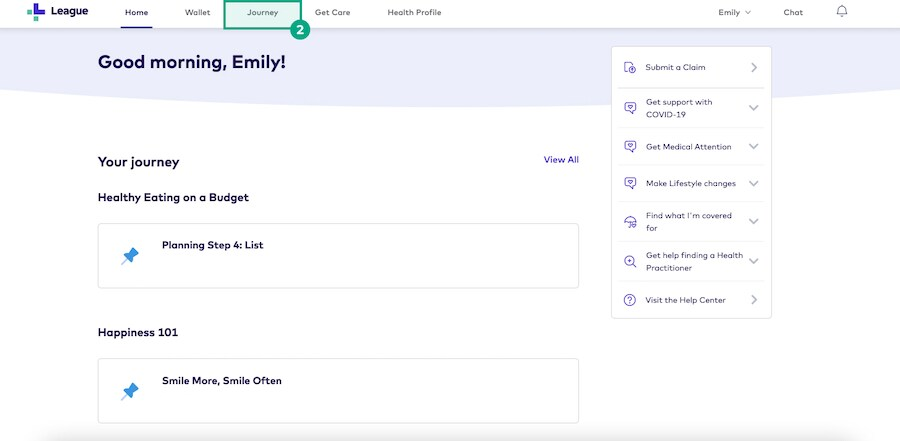 3. Click the "Explore" tab.