What data can I track with my wearables app or device?
Data visualization enables you to quickly recognize patterns in data. With metrics in your League account, you can see data in different time series such as weekly or monthly, and we display the data average for the period you choose automatically.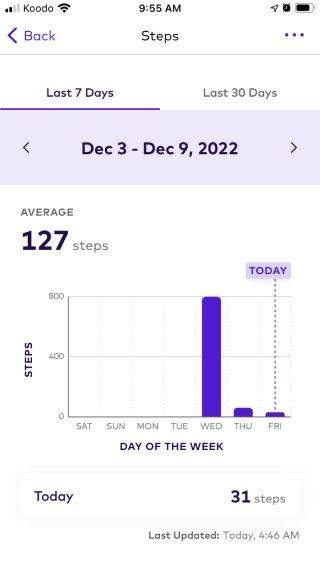 The following metrics are available:
Steps

Distance

Energy burned

Active duration

Mindful Minutes (iOS)

Flights climbed
We only display data for these metrics if you connect a wearable app or device to your League app. The instructions on how to connect your wearable to the League app differ depending on the type of app or device. Learn more about how to track your wearable data in your League account.