Contact League's Member Support team
Our Member Support team is available to help you navigate your health benefits, and to answer general queries. The Member Support team can help you with topics like:
Issues with your account

Questions about dependents

Questions about the League platform
You can choose your preferred way of contacting the team:
Through Chat: You can chat with our Member Support team in seconds right through the League platform by clicking on the chat icon and selecting the Customer care option. Our team is ready to help Monday through Friday from 9:00 am - 9:00 pm, and on weekends from 9:00 am - 6:00 pm, both EST. If our chat has closed for the day, you can leave us a message in the chat and we'll reply to you via email first thing in the morning! Click here to jump to chat!
Through Email: This email address is for League members only (not League of Legends). If you do not wish to use our live chat, we would still be more than happy to help! Our Member Support team can be reached at the email help@league.com. We'll respond as quickly as possible, typically within 1 business day! Please be sure to provide as much detail as you can order to help our benefits concierge assist you.
Through Phone: Currently, League doesn't offer inbound phone support. If you want to talk over the phone, please reach out through chat or email, and our Member Support team would be happy to set up an outbound phone call with you.
Here's how to reach our Member Support team through Chat on the League mobile and app and the League website:
On Mobile:
1. Tap "Get Care".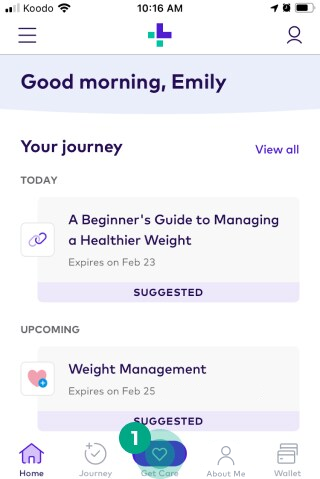 2. Scroll down and tap "Customer Care".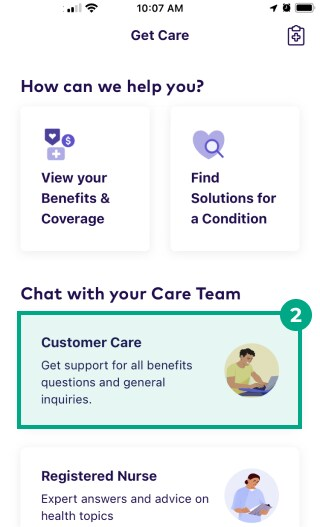 3. Tap "Start live chat".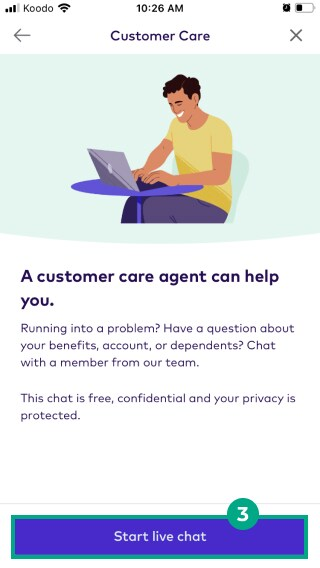 That's it! A member of our team will respond as soon as they're available.
On Web:
1. Click "Chat".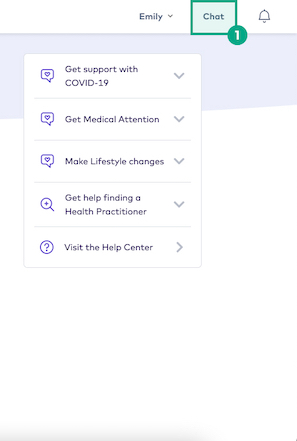 2. Click on "Start Chat".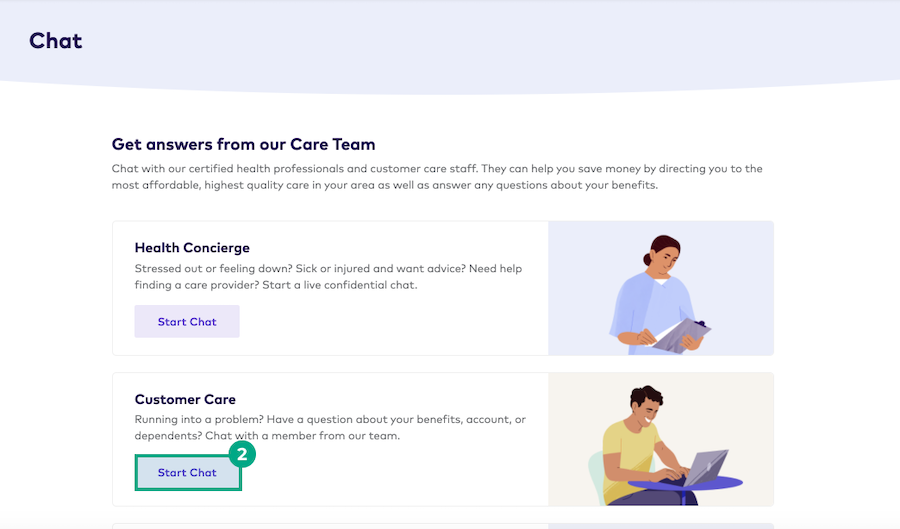 That's it! A member of our team will respond as soon as they're available.